Our Facilities
---
We offer a wide variety of boarding options so that you can find the very best that suits your horses needs and your budget. Our prices range from $300 to $500 and we offer many extras (some at an additional fee) such as blanketing and supplement feeding.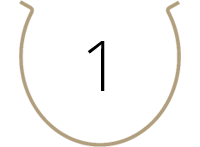 BOX STALLS
---
The area is bright and open. Our 19 stalls are of generous proportions, averaging 12X12 and one foaling stall measuring 12X18. All stalls are lined with thick mats, cleaned daily and bedded with shavings to make your horse comfortable. All box stall horses get turned out daily for most of the day weather permitting. When inside the horses love the attention they get whenever someone walks by. The textured, concrete finished aisle is safe for them to walk on and keeps the dust down. Automatic waterers and premium hay fed three times a day. Blanketing, supplements and medication services available for an additional fee.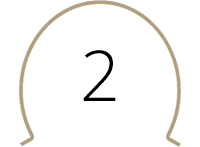 STALLS w/ RUNS
---
Our stalls with runs are very large, measuring 17' by 40'. Automatic waterers and twice daily feeding of premium hay. Stalls and runs are cleaned every day. Horses in these stalls are turned out to play and socialize, three days a week.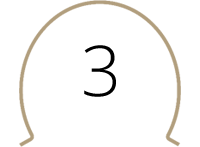 LARGE SHARED PADDOCKS WITH SHELTER
---
Our paddocks are very large and can accommodate up to 5 carefully selected horses each. Automatic waterers and twice daily feeding of premium hay. Stalls and runs are cleaned every day.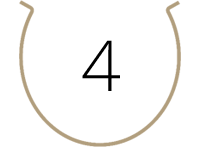 PASTURE BOARDING
---
With a 150 acre ranch, our three pastures are huge. They are irrigated and rotated for healthy grazing. All pastures have automatic waterers and, when winter comes, your horse will be fed the best, most nutritious premium hay.
Other Services
---
At Mountain View Ranch and Stables, in addition to our competitively priced boarding options, we offer overnight stays and horse leasing.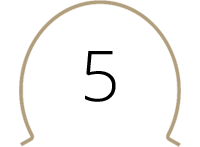 OVERNIGHT STAYS
---
We are able to accommodate horses in transit needing to shelter overnight in one of our paddocks. We will provide electricity for your trailer as well as feed premium hay and water and everything your horse needs to feel comfortable and be able to rest up for the trip ahead..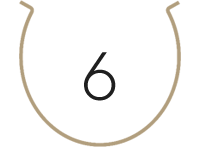 HORSE LEASING
---
We lease horses on a month to month basis (not on a hourly/daily basis) and have some great horses for all disciplines from western to jumpers and for all riding capabilities.